The largest mastering control room in Europe.
NUMEROUS NO.1 HITS, GOLD, PLATINUM, MUSIC AND MEDIA AWARDS SPEAK VOLUMES!
CONTACT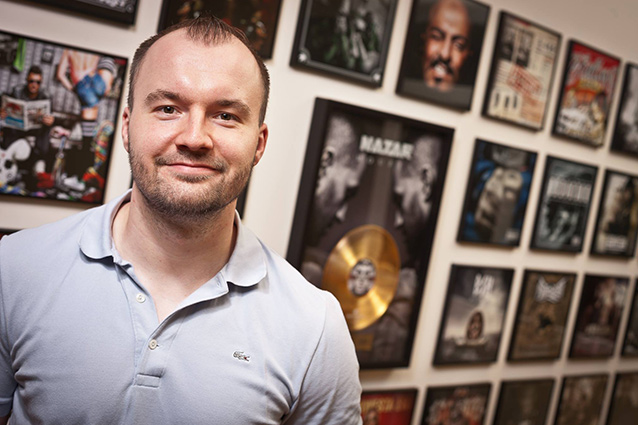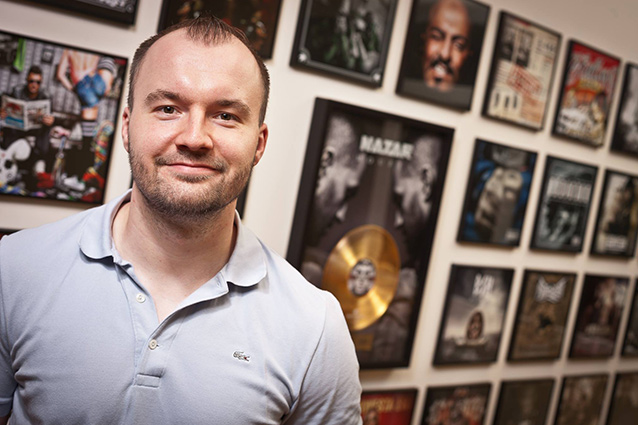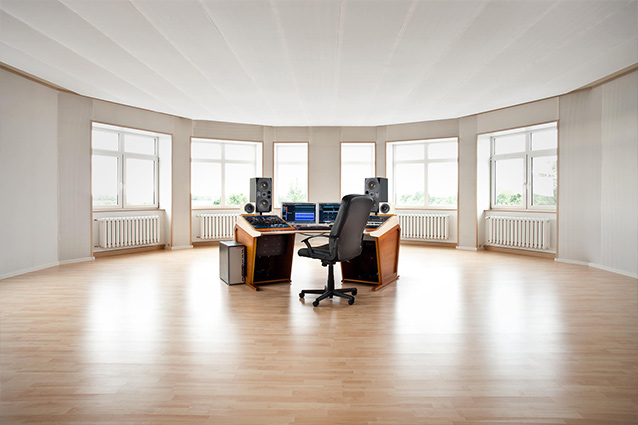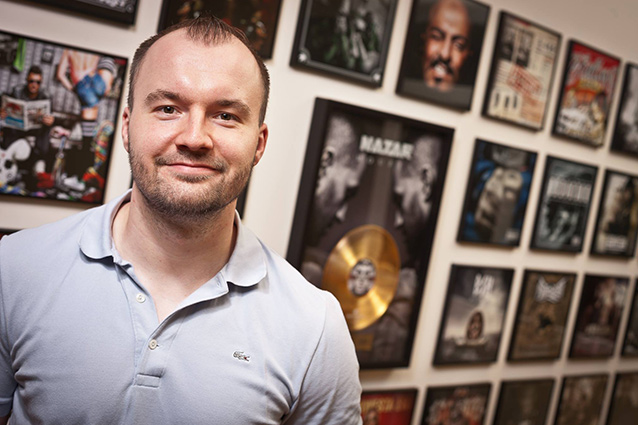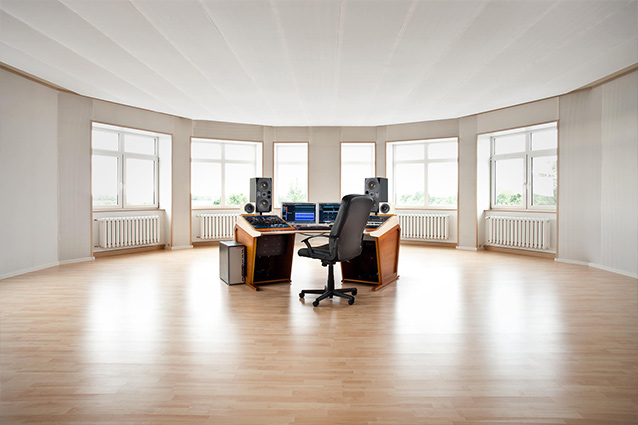 Studio owner Peer Hahnefeld has been active in the music industry for more than 15 years. His credits include several national and international No. 1 chart entries, platinum, gold and various music and media award productions from more than 15 countries from across all continents.
Located between Berlin and Leipzig, the Online Mixing studio specialises in mixing and mastering of music productions. The acoustics are of the highest level and provide the most accurate and, therefore, best monitoring possible. The control room was built in a dodecagonal shape and has a size of 100 square metres, a volume of 300 cubic metres and, therefore, makes it possible to listen to frequencies as low as 30Hz without any acoustical interruptions. For signal processing only high-end analogue and digital equipment is used in order to get the very best results from every production. Nevertheless, despite all technology,  the engineer and his motivation are the most important tools at the studio.
AWARDED WITH SEVERAL NO. 1 CHART POSITIONS BOTH NATIONALLY AND INERNATIONALLY.