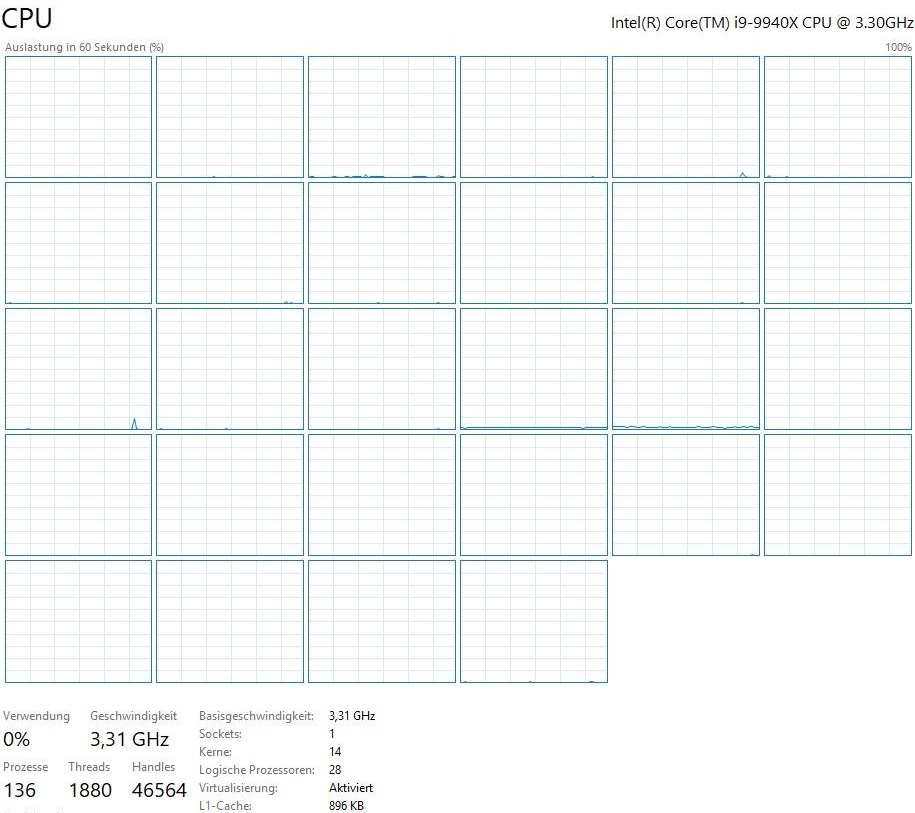 An Extreme Workstation from Digital Audionetworx in Berlin is used. An Intel i9-9940X works on a X299 motherboard where its 14 CPU cores are mirrored and provide 28 threads.
For the digital processing there are numerous plug-ins from companies like Acustica Audio, Hofa, Oeksound, Softube, Sonnox, Universal Audio and Weiss. Two UAD Octo DSP cards from Universal Audio provide a further 16 DSPs.
The sequencers used are Steinberg's Cubase and Wavelab.
Mixing is done "in the box" on an overclocked high-end PC, with the stereo sum flowing directly through the analog mastering devices from the beginning. This has the advantage for me that I can hear how the edits interact immediately. During the compression process, a maximum of 1dB of gain reduction occurs. The rest is "saturation" and EQing.
Usually I mix into a typical "mastering curve". This way I need far fewer plug-ins in the mix to achieve my goal.
In general, my approach to mixing is that the plug-ins used should be as high quality as possible. I also often use mastering quality tools on individual signals in the mixing process, which are extremely computationally intensive. In practice this leads to the fact that I often freeze tracks even though the PC already has a lot of power.
I firmly believe that many "small differences" in the course of a mix have a great influence on the final result.
This way of working may seem to be very laborious nowadays – but the results speak for themselves.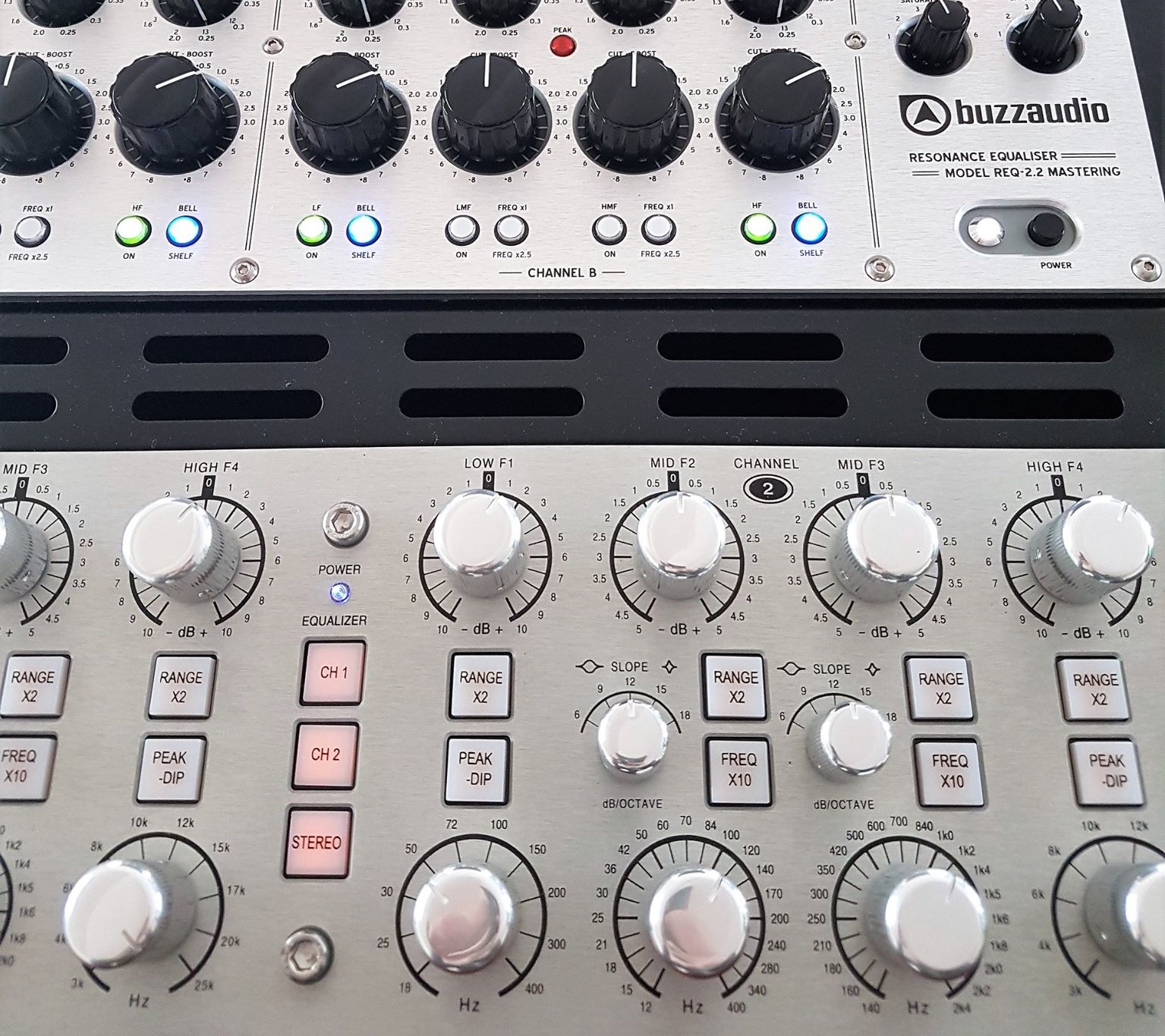 Genre-technically I am open for everything. The spectrum ranges from HipHop, EDM, Rock, Pop and Schlager to media and advertising productions.
For the delivery of the tracks I have created a Mixing FAQ. If you have any further questions please contact me.